Smart traffic smart parking
Hangzhou Moveroad Technology Co., Ltd. is a domestic first-class intelligent transportation, smart parking equipment supplier and solution service provider. Based on NB-IoT technology, the company has many products in the industry as an innovation leader.
The company's core R&D team is mainly composed of senior technical experts from Zhejiang University's IoT sensor. It has long been committed to the research of application products in the field of intelligent transportation and traffic data collection. It is the governing unit of Zhejiang Internet of Things Association. The products cover dynamic flow detection, static parking space detection, cloud intelligent parking space control system, etc., and have mastered many core technologies.
The NB-loT wireless geomagnetic vehicle detector has two invention patents and three core technologies. The accuracy of dual-mode detection technology is always far ahead in China. Especially in complex application scenarios, the false positive rate can be reduced by 99.9%. It can be widely used in urban roads. Ports, airports, logistics, parks, attractions, hotels and other places to achieve applications such as parking guidance, vehicle scheduling, monitoring and automatic payment. The shared parking lock of Movebroad is unique in the industry. Its technology platform system design based on cloud platform enables perfect interaction between people, vehicles, parking spaces and parking lot operators. Through cloud platform or app, users can remotely realize anytime and anywhere. The monitoring, management, authorized use, and fee settlement of parking spaces laid the foundation for the unattended and sharing era.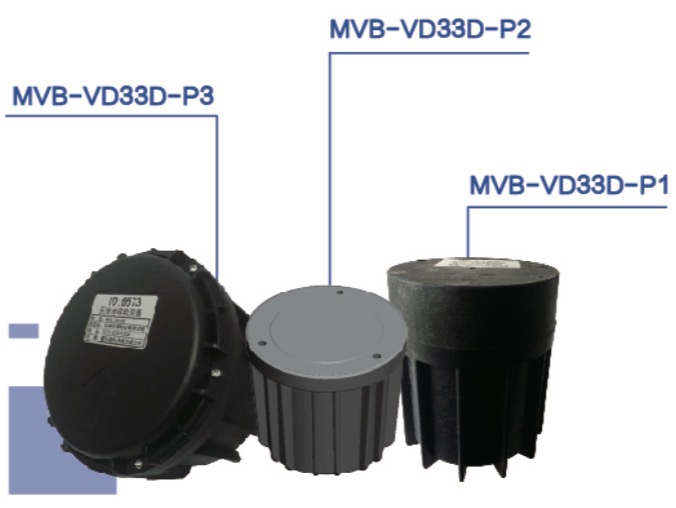 Enterprise honor

Product qualification

Test Report

Intellectual property