Craftsmanship, focusing on wireless parking detectors for 8 years. Thick and thin hair, dual sensing technology, industry leading, trustworthy
Battery powered, battery life for more than five years
Compression housing wireless configuration
Wireless OTA upgrade
Fault monitoring battery monitoring
Large operating temperature range and waterproof
Support environmental factor automatic compensation algorithm
Accuracy rate is 99.9%
NB-IoT communication method can be adopted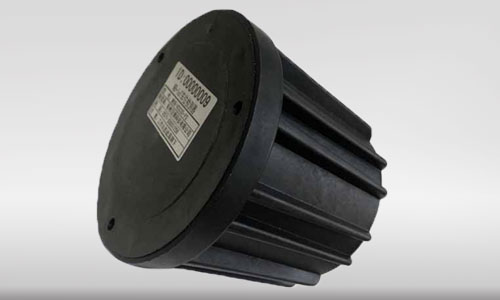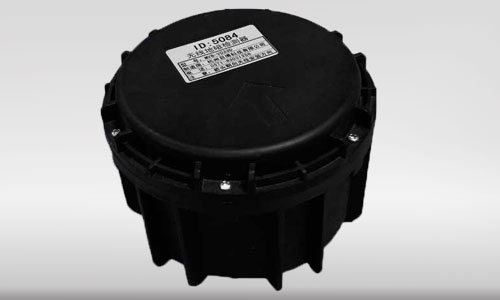 Geomagnetic vehicle detector
Built-in 3.6V lithium battery
Adjustable sensitivity
Vehicle flow detection accuracy 98%
Parking space detection accuracy rate of 99%
Product life ≧ 6 years
Height 96mm
Waterproof rating IP68
Easy to install
Waterproof, dustproof and lightning proof
Support 256 geomagnetic detectors at the same time
DC power supply Ultra low power consumption Adjustable output power
TCP/IP GPRS data interface communication stability
Strong anti-interference performance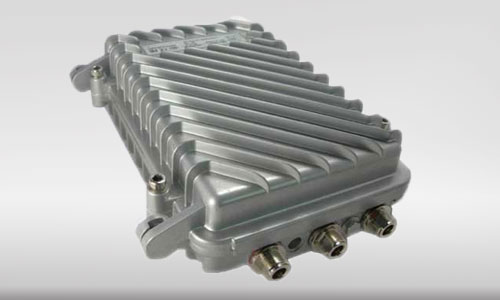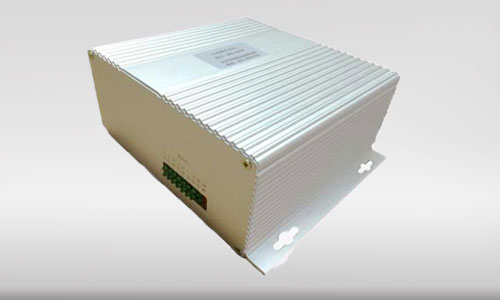 AC power supply directly
Directly connect to remote controller communication
RJ45 RS232 Rs485 multiple interfaces are optional
Average power consumption 2.5w
Passive switching output
IO level output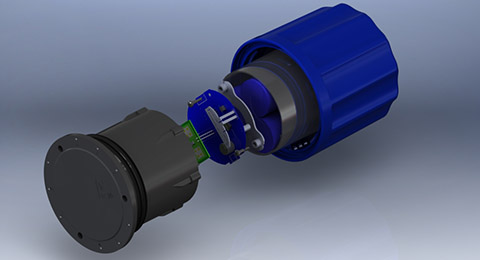 NB-loT Dual Mode Geomagnetic Vehicle  Detector
Magnetic sensor radar dual mode up to 99.9% ultra high accuracy detection.
Remote monitoring remote control adopts NB-loT communication protocol.
Intelligent algorithm calibration provides intelligent learning algorithms to adapt in complex environments.
Pressure-resistant waterproof enclosure to ensure that equipment is not affected in harsh environments.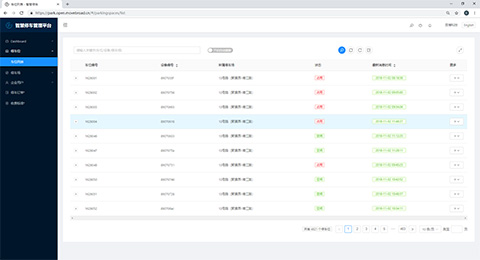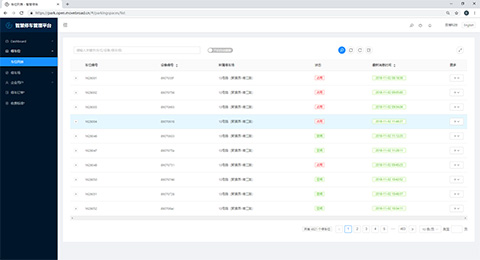 Parking

 System Platform Software

The status of the parking space equipment is easy to see at a glance.
User yard management more comprehensive and open authority management system.
Fast response and smooth OPOA technical support makes the page as smooth as software.
 shows the parking space's situation map with a more expressive way.