Wireless communication technology, mobile terminal technology, GPS positioning technology, GIS technology, etc. are comprehensively applied to the collection, management, inquiry, reservation and navigation services of urban parking spaces, realize the real-time update, query, reservation and navigation service integration of parking space resources. , maximize the utilization of parking space resources, maximize the profit of parking lot and optimize the parking service of the owner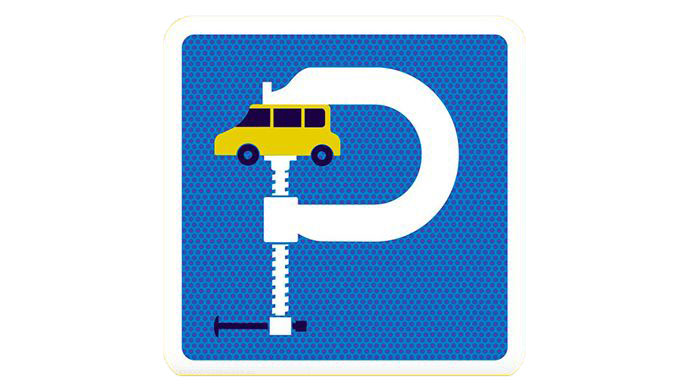 The "wisdom" of smart parking is reflected in: "Intelligently find parking spaces and automatically pay parking fees."It can provide daily parking , parking space share,after-sale service, reverse vehicle searching,parking space navigation for the owner
On-line for the owner to use mobile APP, WeChat, Alipay, get the parking lot at the designated location, parking space information, charging standards, whether it is available for reservation, whether there is charging, sharing and other services, and to achieve pre-payment, online checkout function. Offline intelligence is reflected in allowing parking people to better park in the parking space.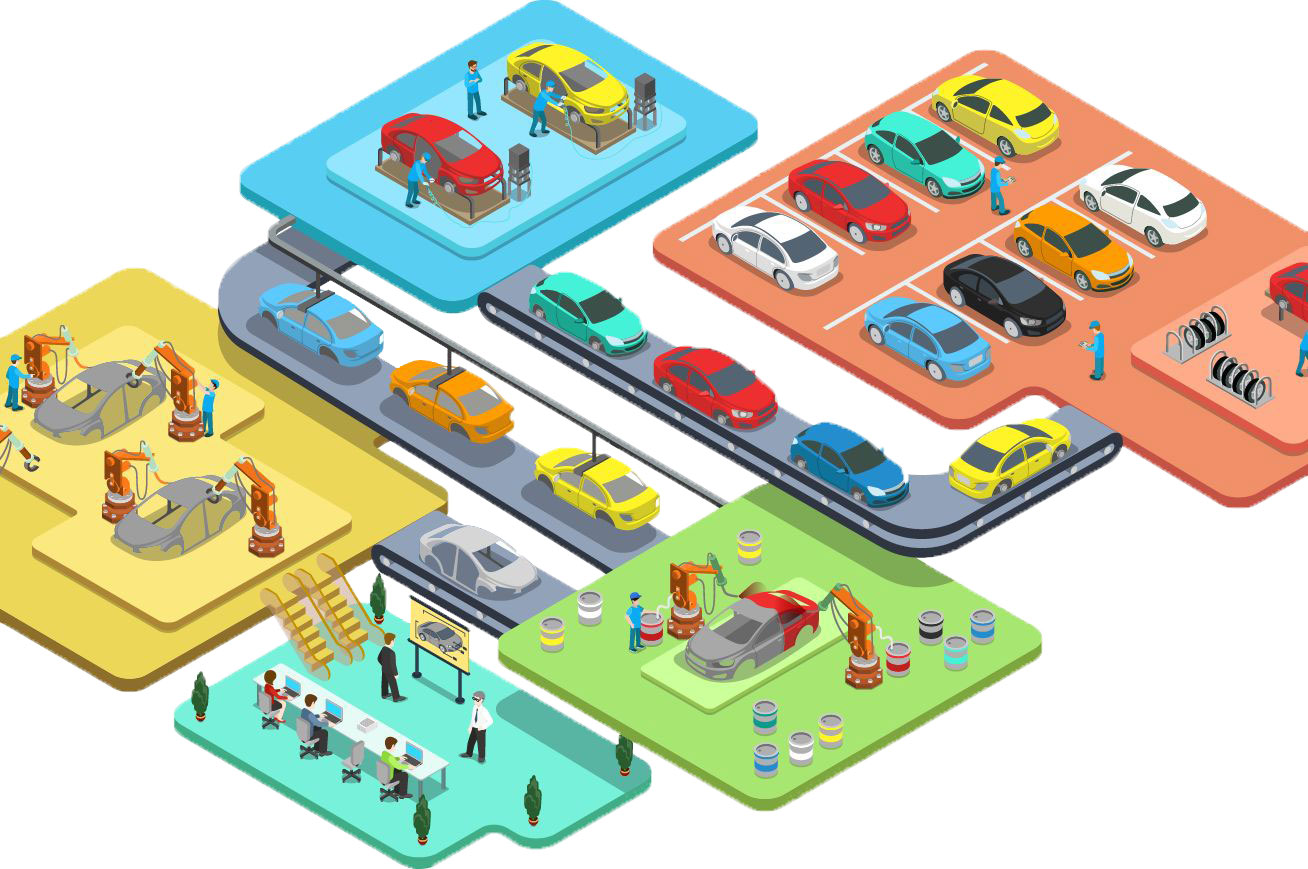 Quick access, avoiding the problem that the parking lot in the past relies on manual management, the charges are opaque, and it takes a lot of time to get in and out of the parking lot.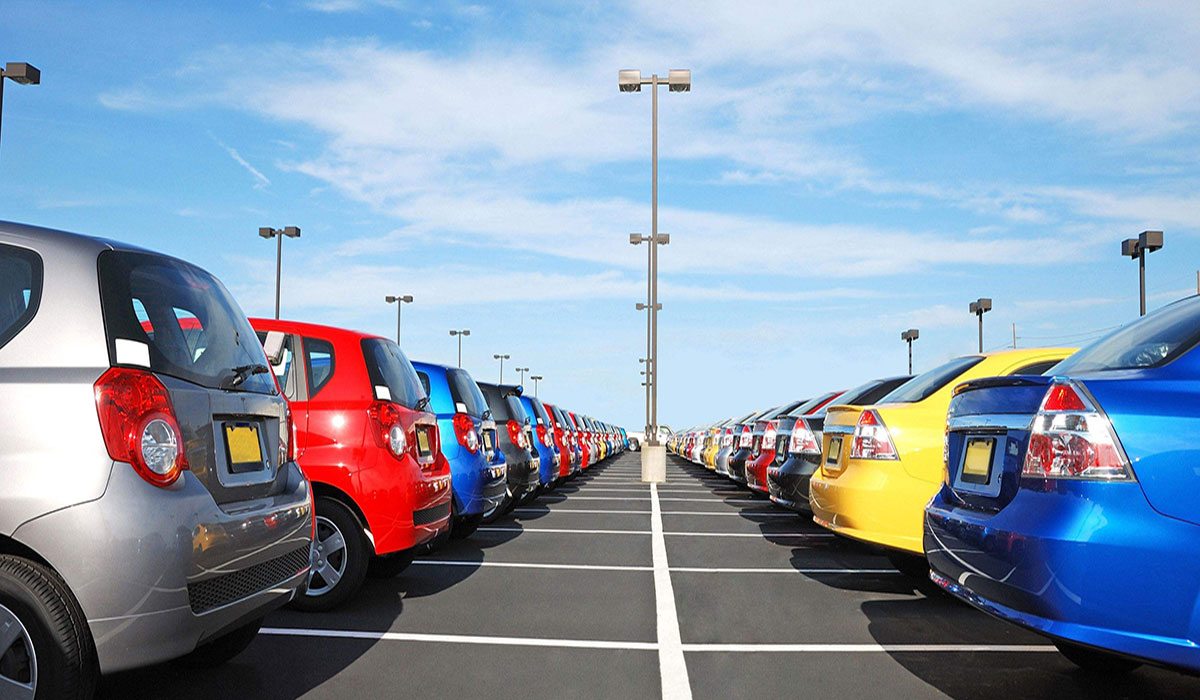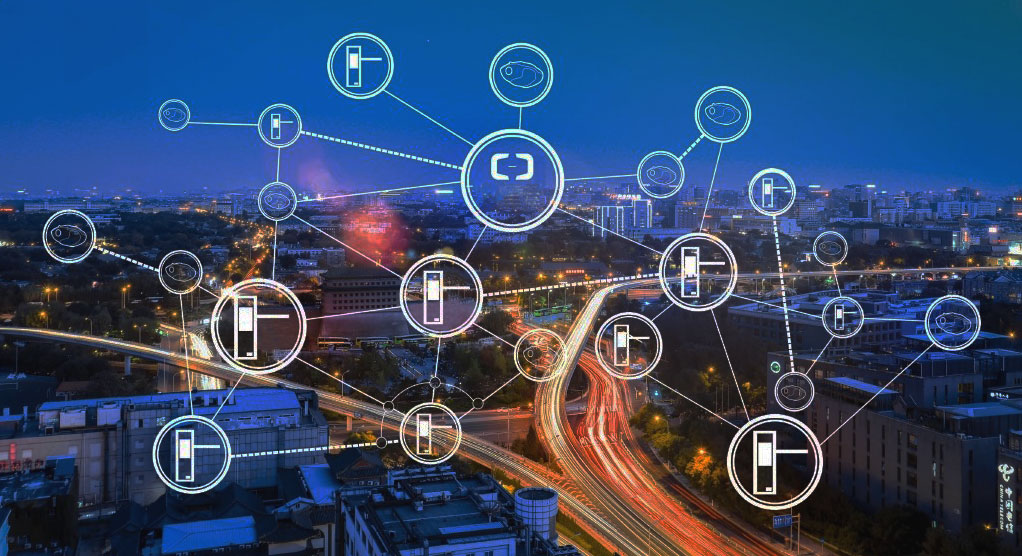 Provide special parking spaces, such as large model parking spaces, novice driver parking spaces, charging pile parking spaces and other diverse, personalized consumption upgrade services
Stop more cars in the same space. For example, the three-dimensional parking garage can expand the number of parking spaces per unit space; share parking, and solve the problem of parking problems in different time slots.